"YOUR NAPPY SEARCH JUST GOT A WHOLE LOT BRIGHTER"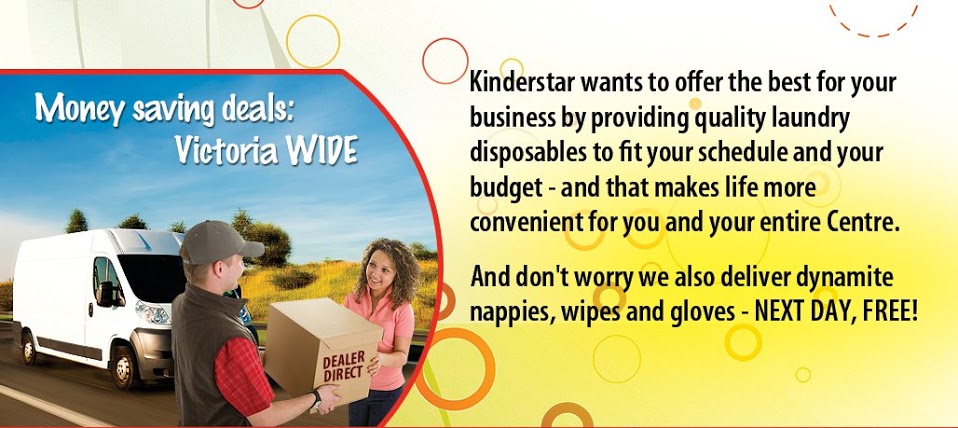 Is your Child Care Centre considering a switch to environmentally compliant
and plant based change-room products?

Kinderstar natural formula hygiene products have been carefully researched
and developed to maintain baby's natural healthy skin after nappy changes.
We remain super-focused on fulfilling your high quality care standards
by providing natural products to help minimise
the risk of allergic reactions.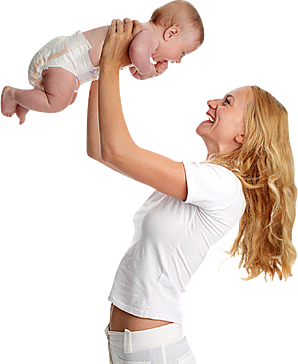 So you never have to worry about red rashes during change-time anymore.
And that means happy mums and happy babies!!

HELPING PEOPLE LIKE YOU
Kinderstar Premium Lines offer all the features you have come to expect.
Without having undergone a chlorine bleaching process our top notch products
offer the ultimate in natural care and that helps to
make the world a safer, healthier place
for generations to come.
Plus Kinderstar delivers, FREE!
BECAUSE WE THINK YOU DESERVE BETTER
Kinderstar is committed to providing your Centre with quality diapers, training pants, wipes, plus wonderful
consumables from our Warehouse designed to fit your schedule and your budget.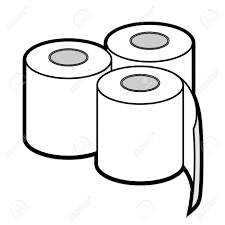 Kinderstar delivers products in support of Choose Cruelty Free – an independent, not-for-profit organisation,
and all fees and monies raised by CCF go toward spreading the message to live a positive,
cruelty-free lifestyle, without damage to the animals or you.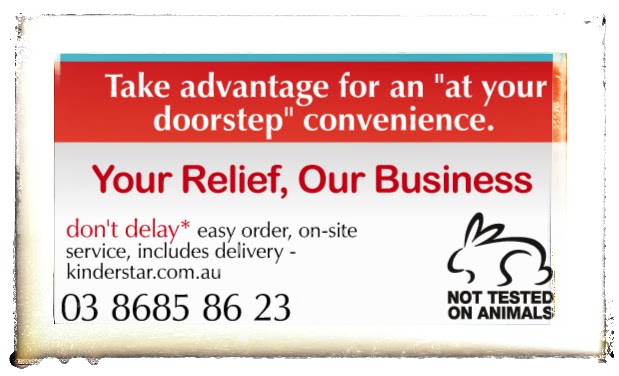 If you'd like to find out about special offers to our customers don't
hesitate to contact us on (03) 86 85 8623 Monday through Friday
or online through this website.

www.kinderstar.com.au/pop_childcare_signup.php
Excellent quality and most importantly value, stand behind our amazing brands so your toddlers will be as happy as can be.
DEALER DIRECT WHOLESALE CHILD CARE ONE-STOP-SHOP